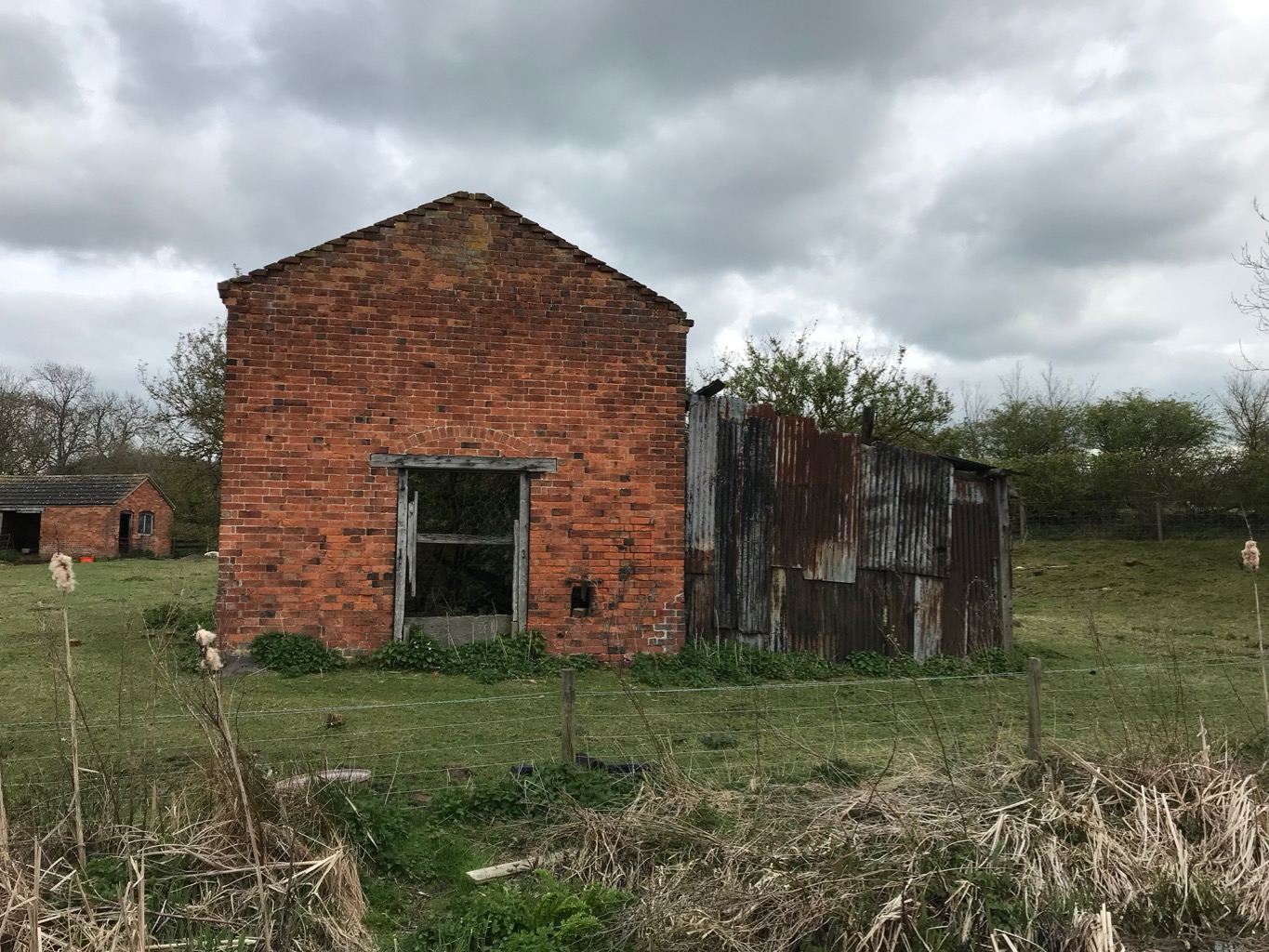 We headed to Napton to meet my parents and collect the boat - on the way we saw a blackboard advertising a cider sale at the Napton Cidery as they were clearing out their stock ready for their new lines. We got to Calcutt Boats at just the right time and Wild Burdock was ready for us to load up. We unloaded the cars into the boats, got kitted out with life jackets and then had our introduction to the boat and how things worked on it.
We then were able to start to set off, still under instruction for the first lock at Calcutt taking us south down towards Napton junction. The instructors stayed with us for a little way, showed us how to do an emergency stop and then jumped off to let us get on our way.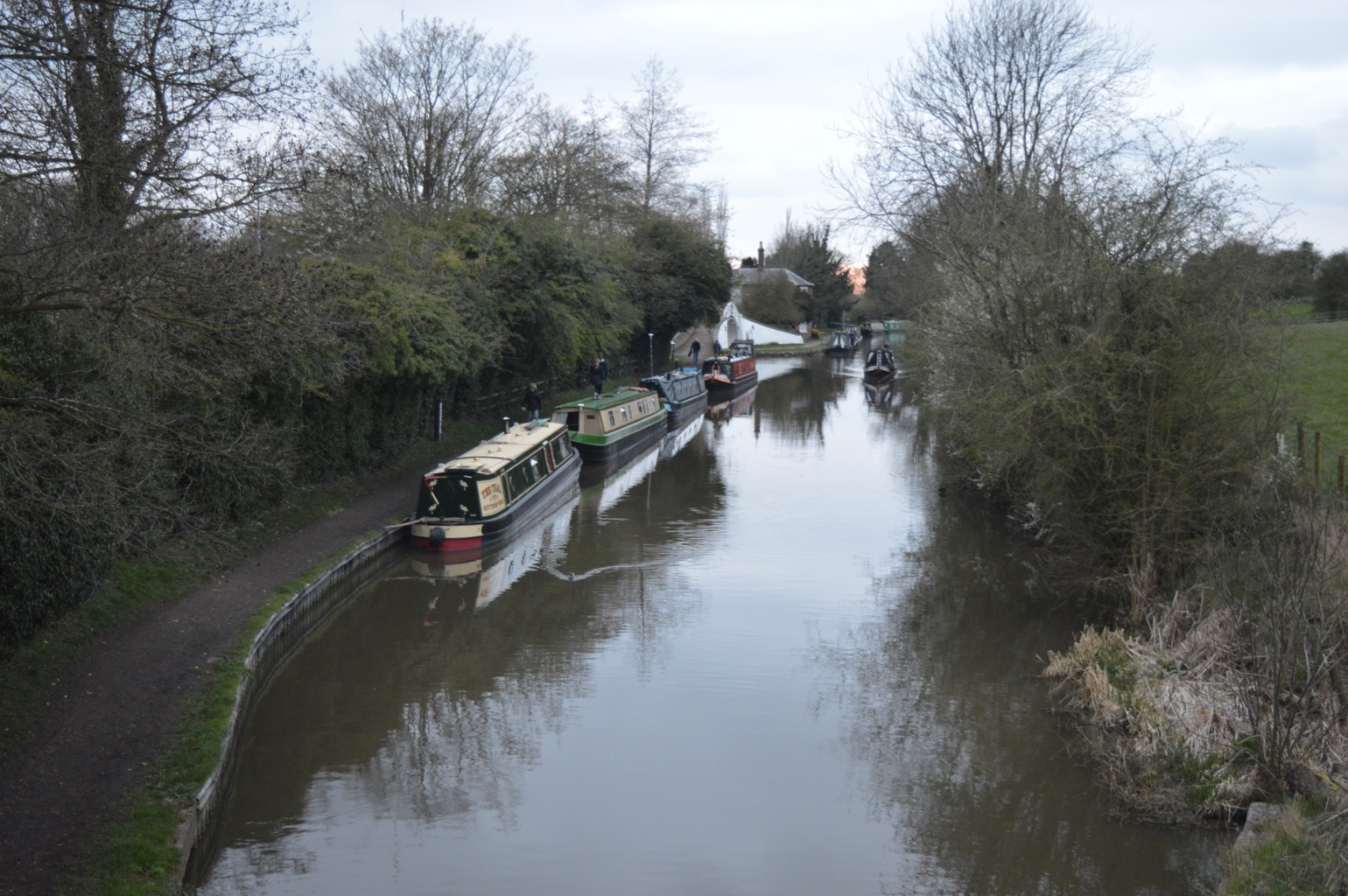 On the first evening we headed along the Oxford canal to Braunston for our first nights stop. We started trying to find somewhere to stop before we got to Baunston junction and went on ahead on foot to scout out a mooring site. The cast iron bridges at the Braunston junction make for a spectacular entry into Braunston. We ended up mooring just past the Marina entrance which was the site of the original canal junction.